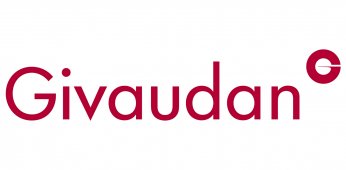 Welcome to the "Who is my boss?" Online Escape Room. In order to beat the game, you must work as a team. Communication is key as well, everything you see might be useful to your colleagues, so pay attention to the details.
Now, it is time to enjoy the game! Good luck!
PS: In case of any issues or trouble, live chat is available on the bottom right corner!