Team Building for companies
The team building you are looking for
Looking for a team building activity?
An online escape room is the solution!
In our online escape rooms, designed for teams, communication and organization are the key to success. Entertainment is guaranteed.
In addition, every team will be assigned a final score to find out which one is the best. It is the perfect activity for colleages to disconnect and have a good time.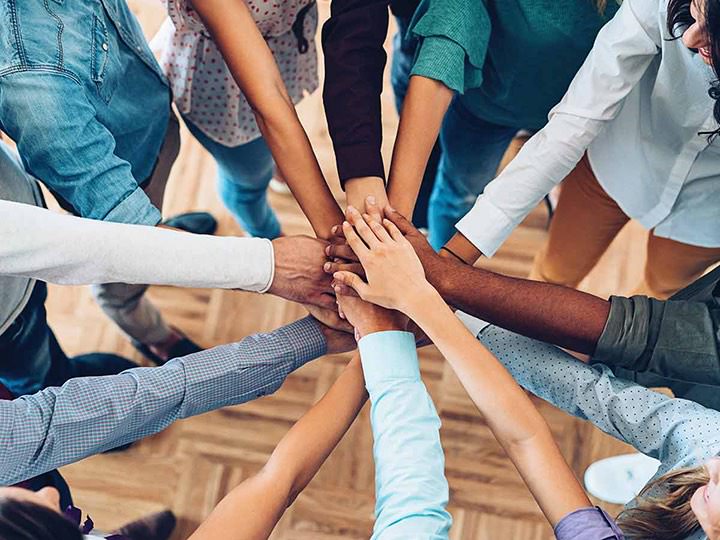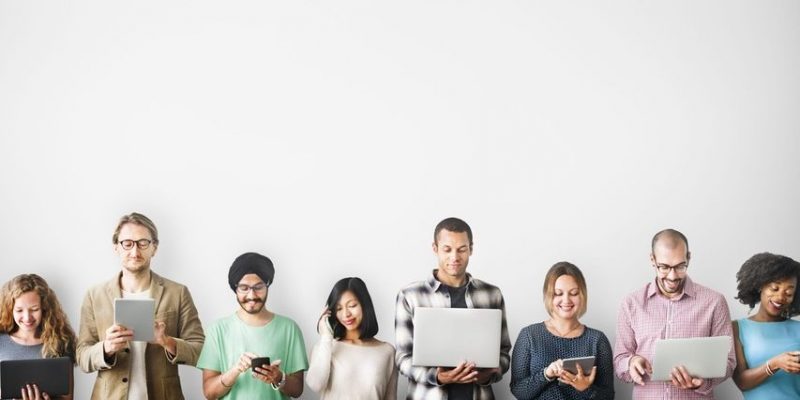 Do you want employees to feel identified?
You can customize it!
Tell us your story and we will adapt the escape room to it.
We can customize place, story or even characters. We will surprise you.

Participants can access the escape room from wherever they want: home or office, computer, mobile phone or tablet.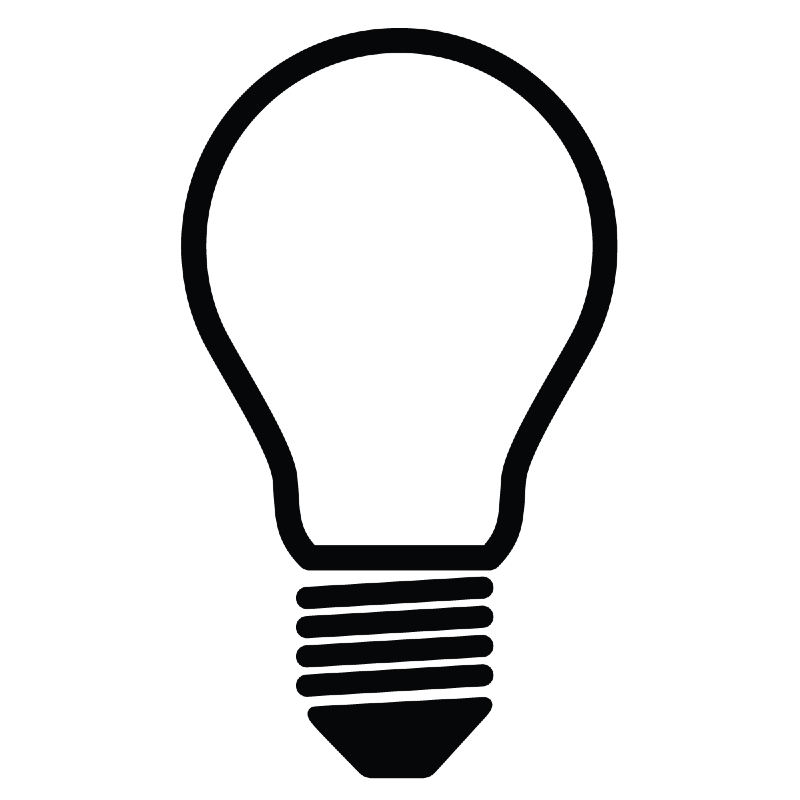 They will face great challenges and will need to work as a team to overcome them. It will be a great immersive experience.

It is the perfect time to disconnect and relax with colleagues after a hard day at work. Laughter is assured.