Team Building for companies
The team building you are looking for
Looking for a team building activity?
In our online escape rooms, designed for teams, communication and organization are the key to success. Entertainment is guaranteed.
In addition, every team will be assigned a final score to find out which one is the best. It is the perfect activity for colleages to disconnect and have a good time.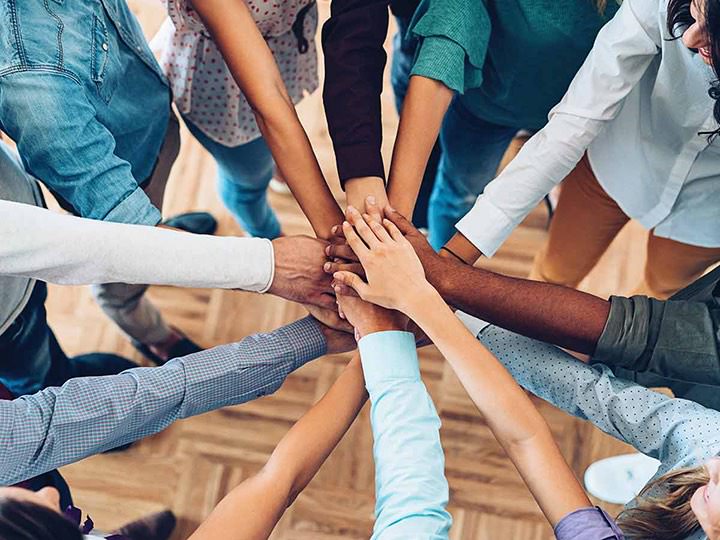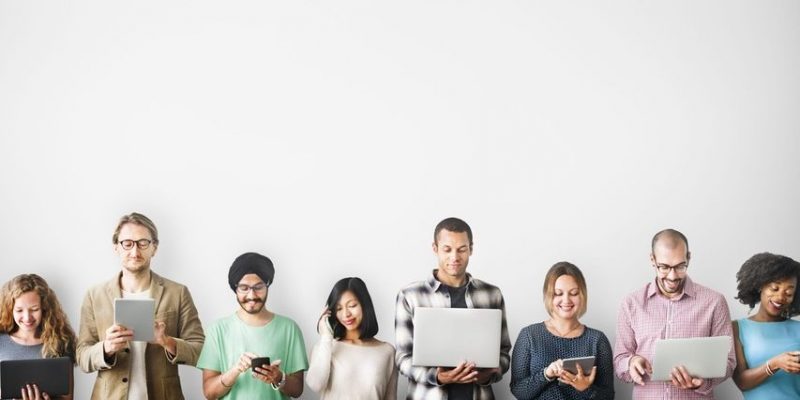 Do you want employees to feel identified?
You can customize it!
Tell us your story and we will adapt the escape room to it.
We can customize place, story or even characters. We will surprise you.

Participants can access the escape room from wherever they want: home or office, computer, mobile phone or tablet.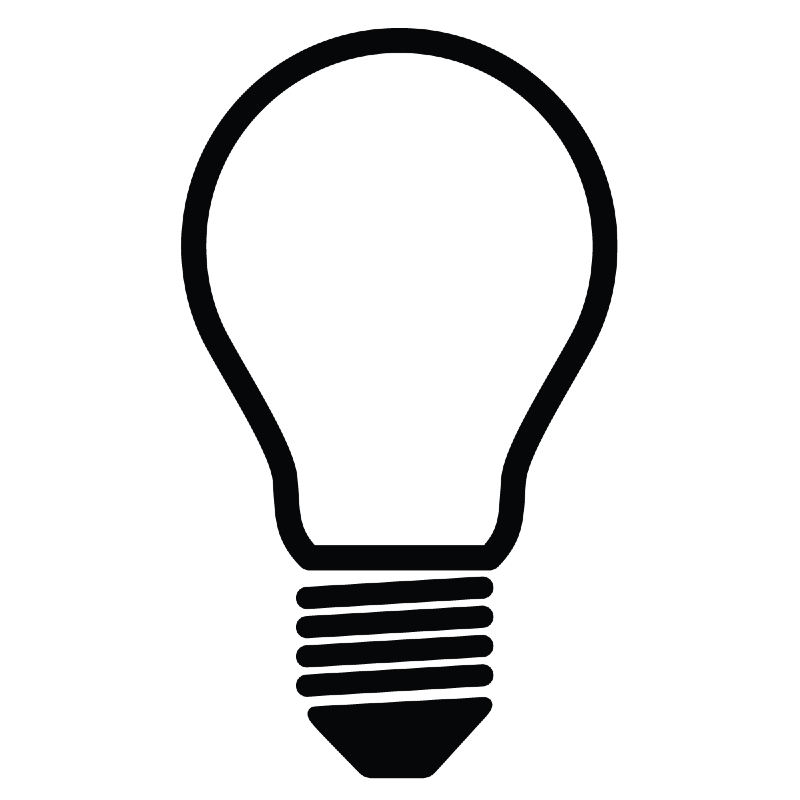 They will face great challenges and will need to work as a team to overcome them. It will be a great immersive experience.

It is the perfect time to disconnect and relax with colleagues after a hard day at work. Laughter is assured.

Lumi Pakele have launched a platform for companies, groups, celebrations, events and training that offers the possibility to play online escape games customized for each situation.
An online escape room game is a fun and interesting way to strengthen teamwork, get to know each other more and spend some time together. At the same time, teams work logic and problem solving in an unnoticed way.
The situation of exceptionality that we are experiencing has had an immediate impact on the field of work and people management. Most companies have been forced to implement measures to balance work into these new circumstances and thus social and labour relations have been affected. Digital platforms have in many cases become the only way to work and relate to colleagues and friends. Return to normality is still far away, so from Lumi Pakele we propose alternatives for team building: games and riddles to be solved in groups, and thus stand out from these new routines where social isolation is already normal.
In our online social games, we seek to develop language and group communication while enhancing social skills. Our escape rooms mix evidence of ingenuity with evidence of association, riddles and challenges. All this immersed in a customizable history, adapted to the needs of the company or event and getting all participants to feel part of the group.
In this time, where sad news and uncertainty reign, where the lines between work and home are blurrier than ever, at Lumi Pakele we propose an alternative to routine, whether playing from home, from the office or from your computer on a beach in Bali (with Internet, please).
We know we will not be able to replace coffee time, beer after work or Christmas dinner, but we are committed to provide a good time with your teammates and friends.