Looking for an online activity for your students?
In our online escape rooms, designed for teams, communication and organization are the key to success. Entertainment is guaranteed.
In addition, every team will be assigned a final score to find out which one is the best. It is the perfect activity for students to learn how to work in teams while having a good time.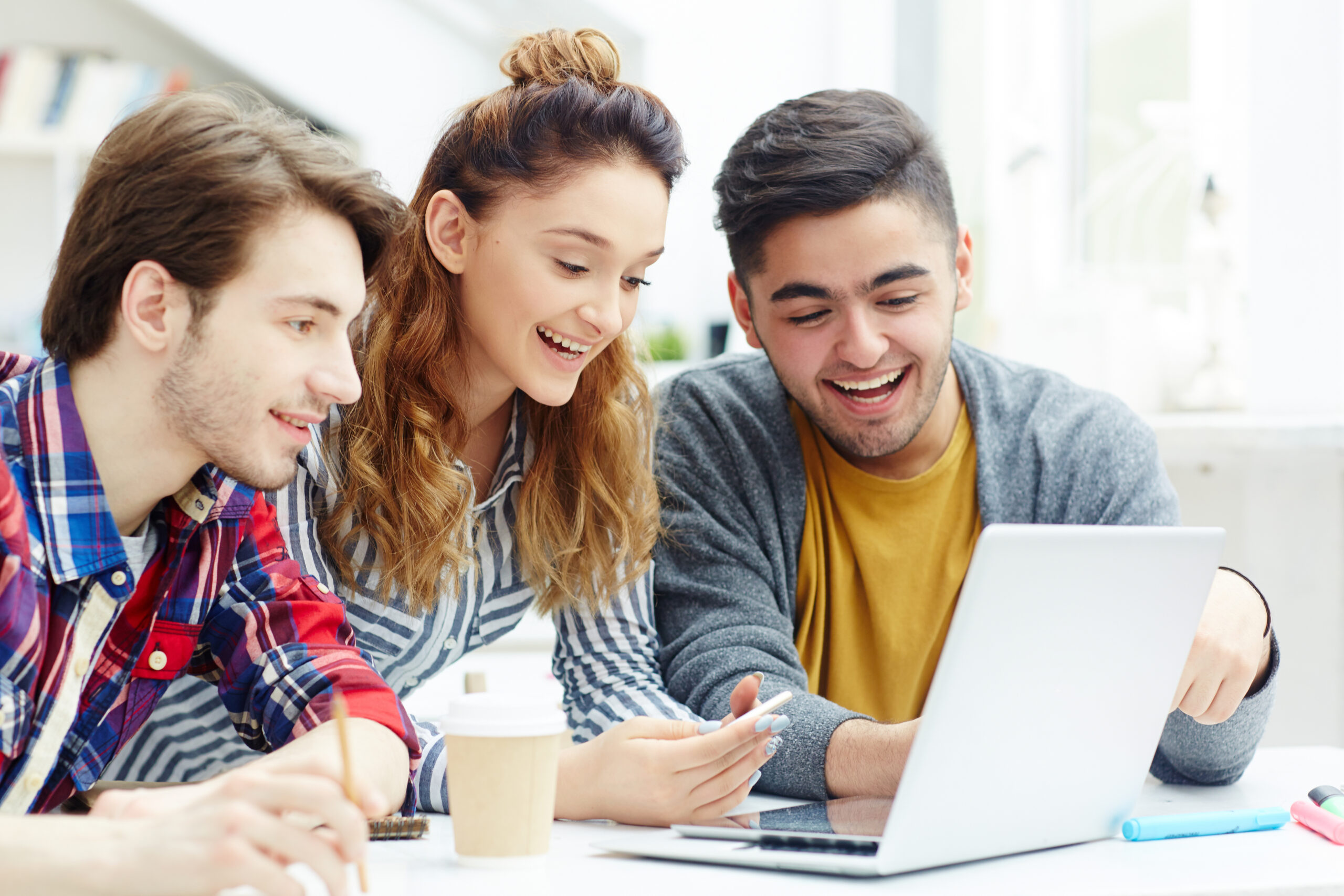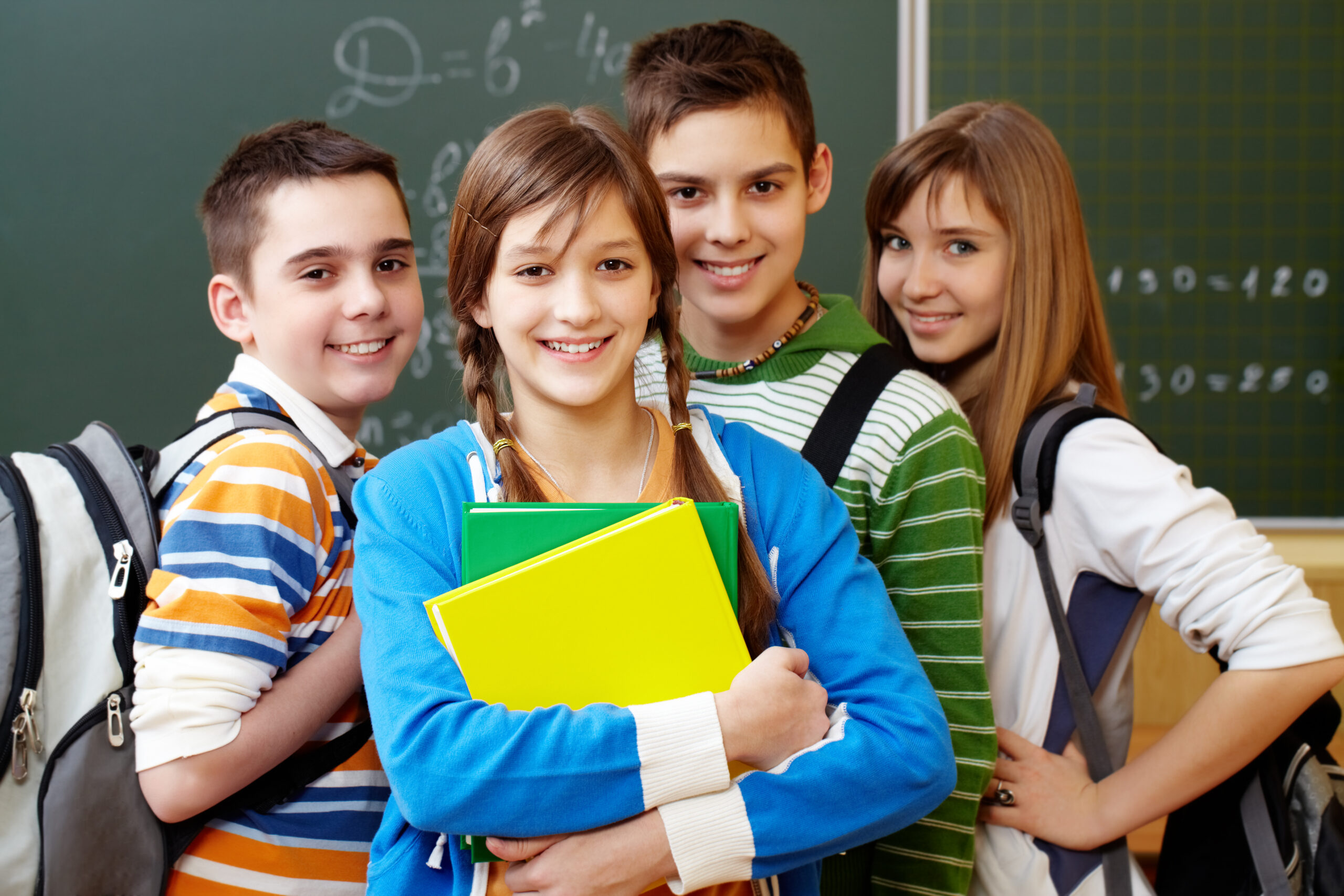 Do you want students to feel identified?
You can customize it!
We will adapt the game to the subject, the school, the city, the university… To whatever you wish just to make the activity more inmersive!

The communication between students will be the key to advance and solve the game as fast as possible.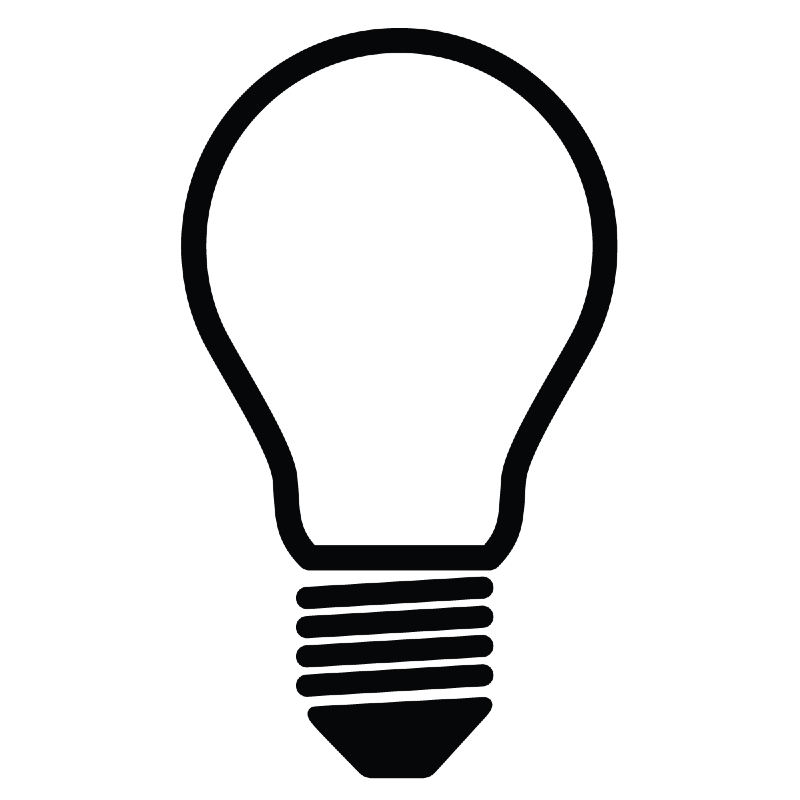 The will face big challenges and they will need to work as a team in order to overcome them. It will be an amazing inmersive experience.

Times change, and the way of teaching changes as well. The educational escape rooms have come to stay.
At LumiPakele we don't want to forget about the youngest either. Aware of how important the game is in the early stages of life, we have developed several online escape rooms adapted to different ages. They can be used both in the private sphere (birthdays, family gatherings) and in education.
Escape rooms are games of strategy, logic and skill that help develop mental abilities to solve puzzles and problems, and make children put creativity and critical thinking into play. Those that are played online are especially attractive for students, due to their technological component. In addition, all those developed by Lumipakele can be played on a computer, tablet or mobile.

We have already highlighted in our blog how escape rooms can be useful in the educational field.

Combining an escape room with other educational techniques can bring students many benefits. When facing challenges of this type, students develop the ability to see the whole, acquire a reflective process of the situation and put all their skills to work to try to reach the solution.

On the other hand, when it comes to team games, students' personal communication skills, currently in crisis, are enhanced. Technological evolution is helping to replace direct, personal communication with communication through devices. Team escape games help to promote this communication, and to relate to others.

Finally, escape rooms can be the ideal element to motivate students. Without motivation there is no learning. An escape room every week, or every month, will increase the curiosity of the children and will stimulate their interest in participating in the school activities.

Thanks to the way in which games are developed, creativity, intelligence, imagination and empathy are essential to solve the enigmas that arise.

At LumiPakele we are open to collaboration with teachers. We can create games adapted to the content and needs of each group. Our experience in the design of different types of tests is a guarantee of success.