Entertainment and emotion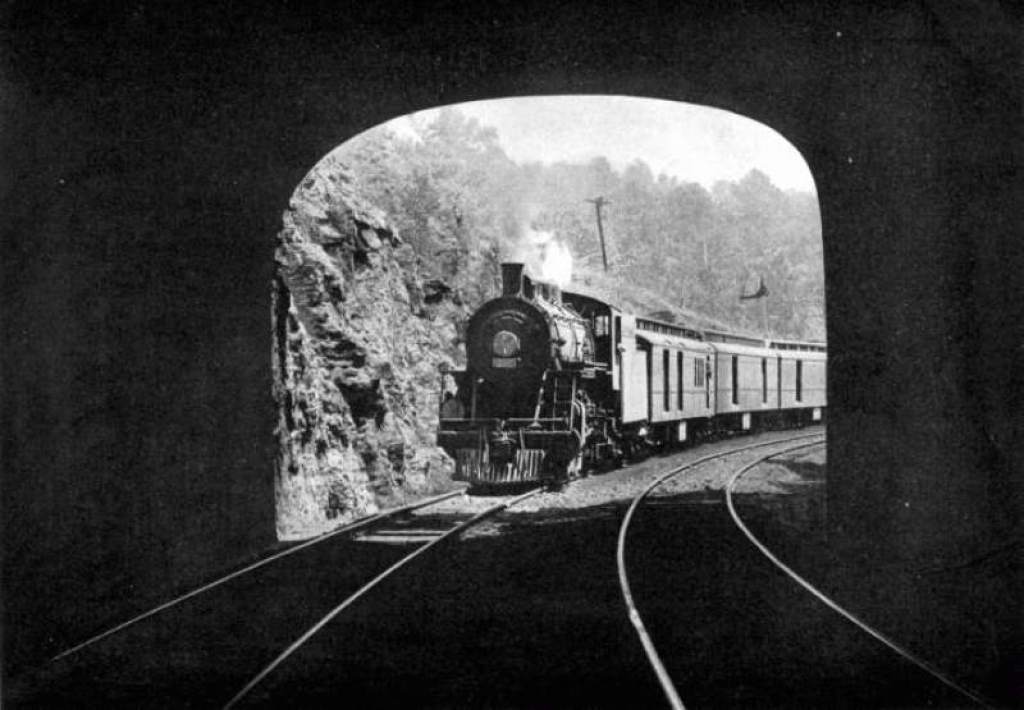 Something weird is happening… There is no sign of Luis and the train has not stopped at any time. He has to continue on it.. Time to investigate!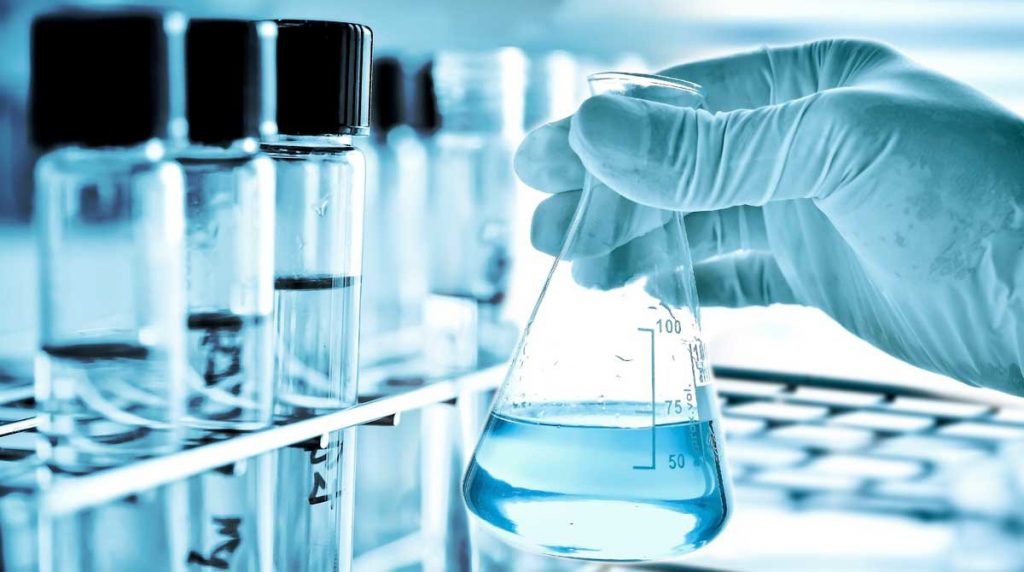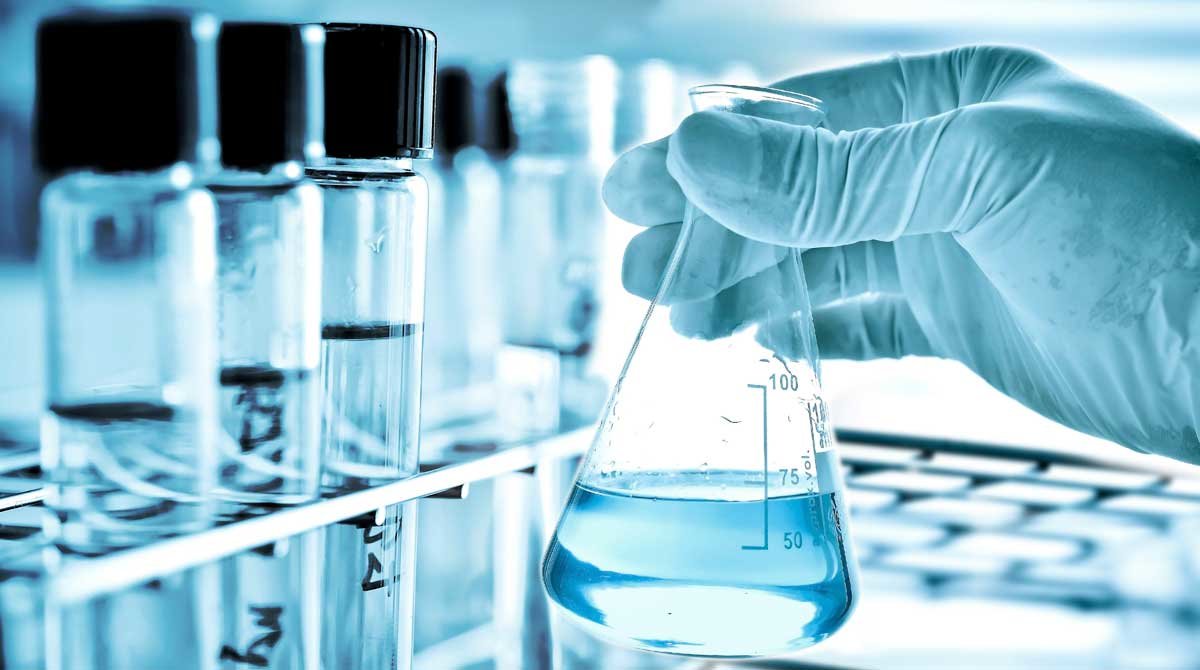 The alarm has been activated in Dr. Lago's virus handling chamber… A virus could be on the loose!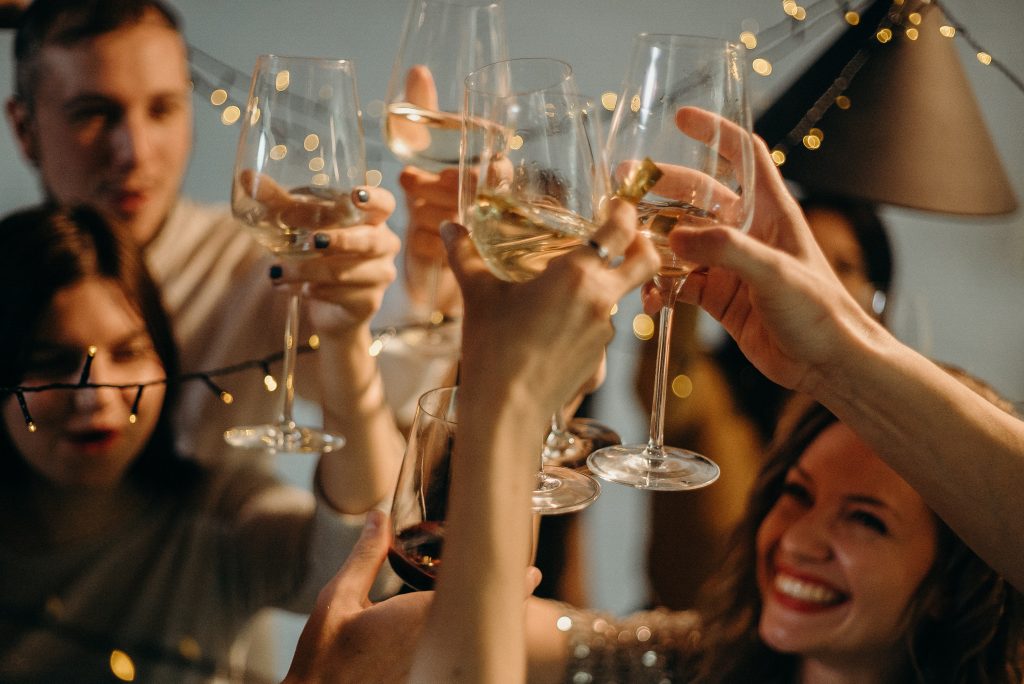 We go to Finland to visit a friend. The reunion party has been epic" But it has dawned and we do not know where he is…
Never before recovering a forgotten CD would mean such an adventure for our protagonists. Help them in this challenge!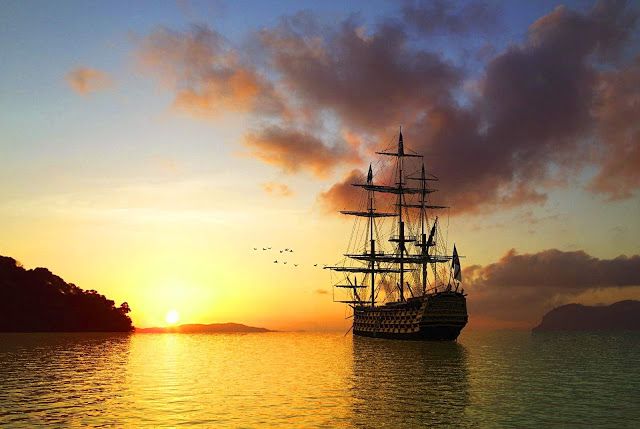 Our protagonist family, after obtaining a lost logbook, embarks on a rather busy treasure hunt.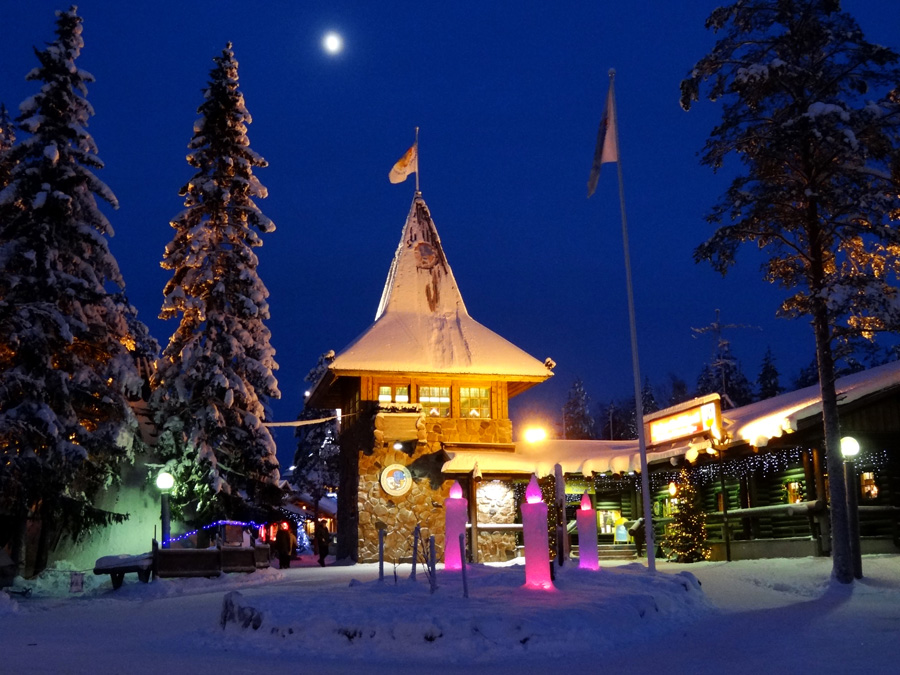 Yesterday, during the company dinner, the boss looked quite animated. So much that this morning, he does not answer his mobile. We have to find him!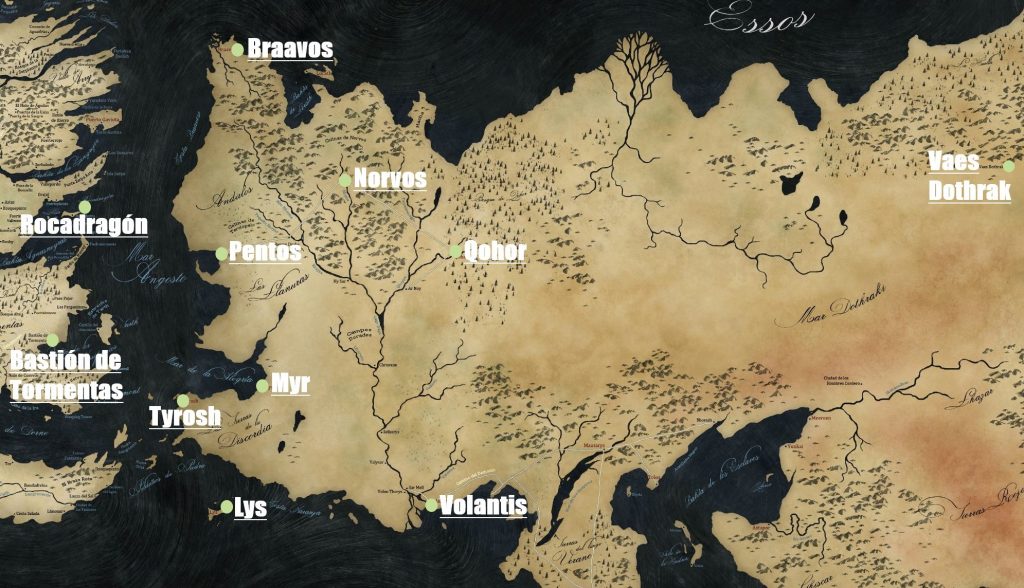 Aegon and the Free Cities
Help Aegon to solve the conflict among the Free Cities and, at the end, you will be able to win a very special surprise gift!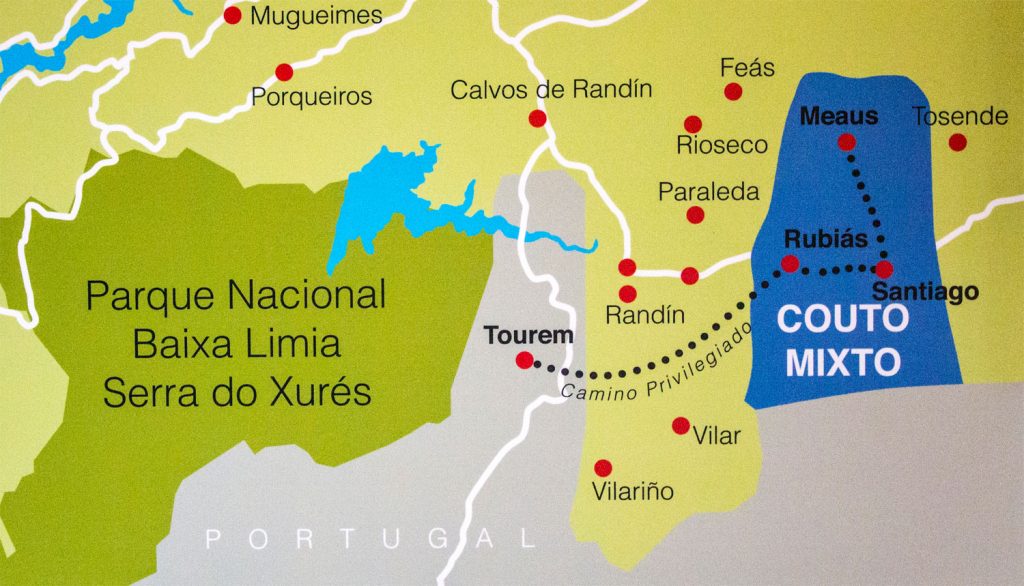 Did you know that from 12th to 19th century, three small villages in Galicia (Spain) formed a republic, independant from Spain and Portugal?
An escape room is a game in which logic and ingenuity must be used to achieve a goal, which is usually to get out of a closed space. They usually take place in a closed room inside which clues, riddles and enigmas are hidden that must be solved in order to find the way out (or open the door). To the difficulty of the game is usually added the stress of watching how the timer approaches zero, as there is usually a limited time to escape.
Online escape rooms try to offer an experience similar to that of physical rooms, at a lower price (there are many that are free). They lack the incentive provided by the physical enclosure (most escape rooms have an extraordinary atmosphere). In return, they have the advantage that they can be played from home or from anywhere else with an internet connection, using any electronic device (computer, tablet or smartphone). As with physicists, various tests need to be solved to achieve a goal, which depends on the story on which they are based.
Lumi Pakele adds mystery to the online escape room. The games we offer combine two of our favorite elements: the riddles of escape rooms and the intrigues of detective stories. The user, during the development of the game, lives in the role of the researcher who must solve the case that is presented to him.
This type of games can be an extraordinary tool to unite work teams or to detect skills of the people who play. Thta is why we believe they can be very useful in the business field, both in personnel selection processes and in group dynamics, between work teams (team building).