Entertainment and emotion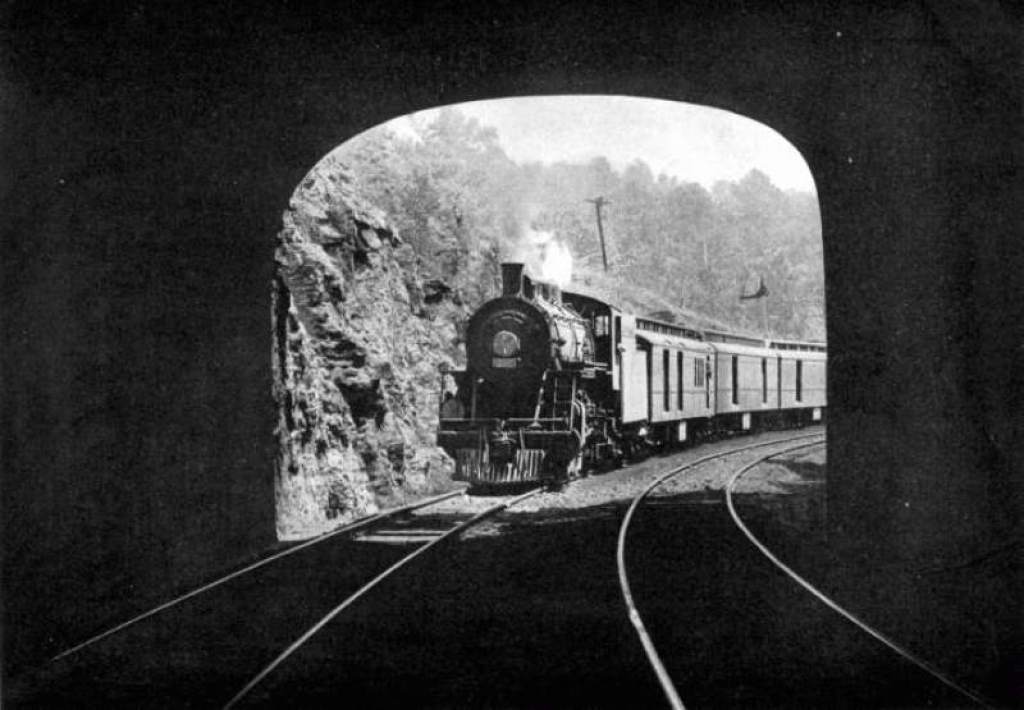 Something weird is happening… There is no sign of Luis and the train has not stopped at any time. He has to continue on it.. Time to investigate!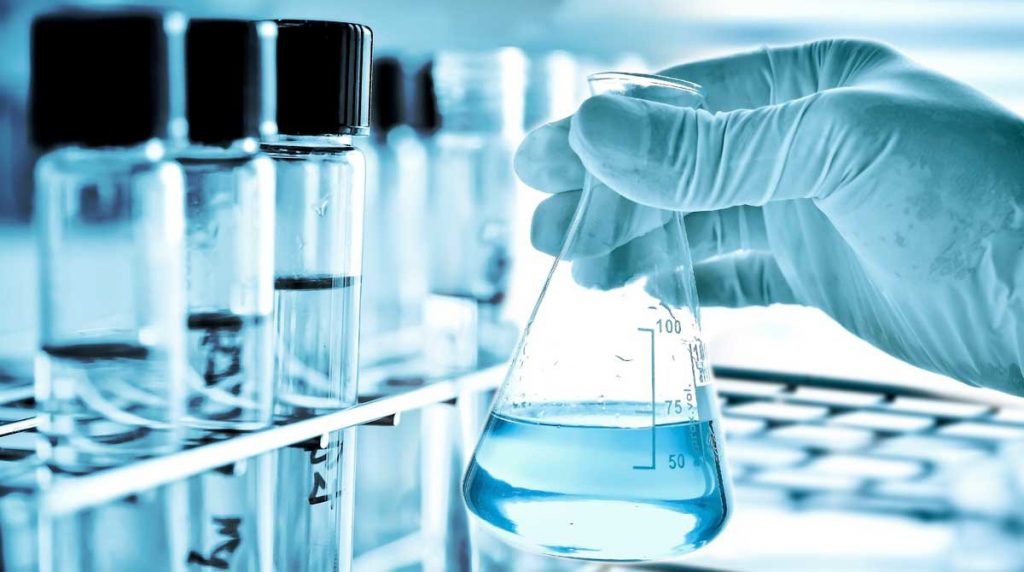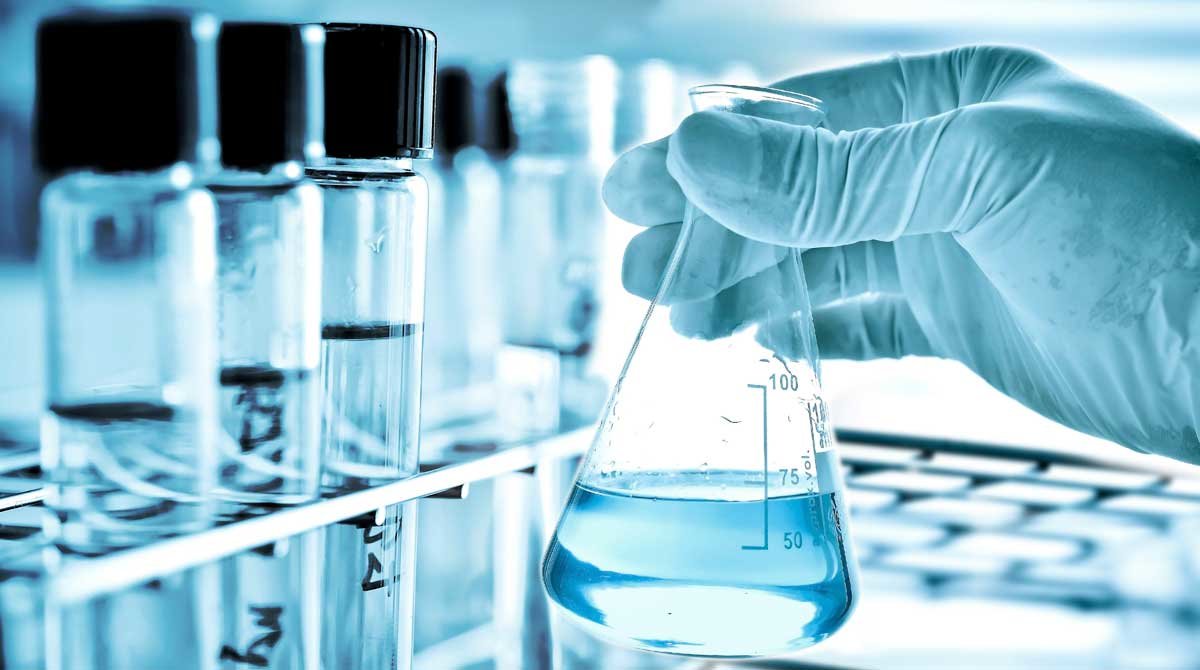 The alarm has been activated in Dr. Lago's virus handling chamber… A virus could be on the loose!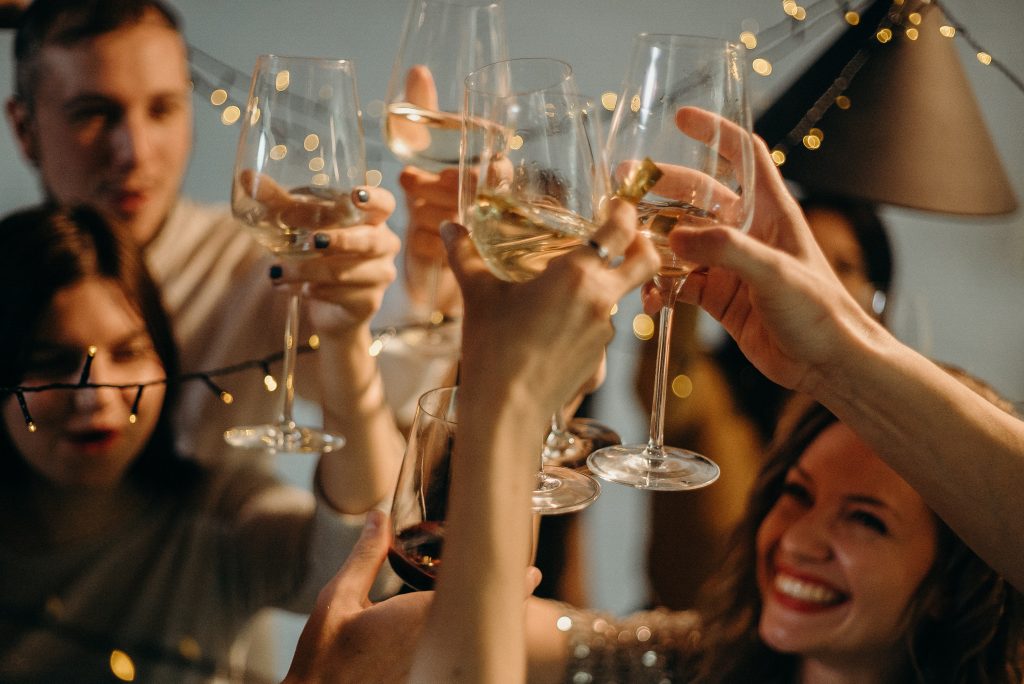 We go to Finland to visit a friend. The reunion party has been epic" But it has dawned and we do not know where he is…
Never before recovering a forgotten CD would mean such an adventure for our protagonists. Help them in this challenge!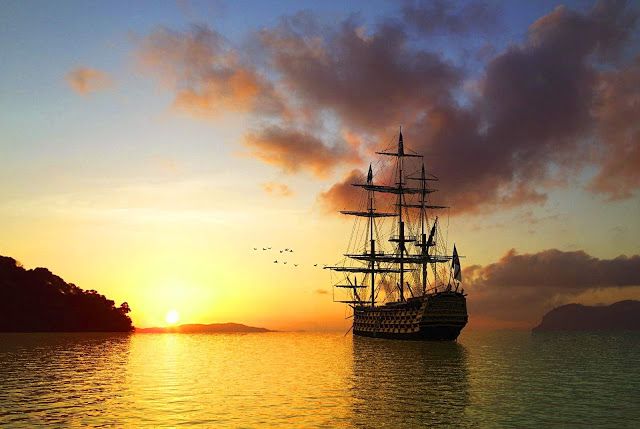 Our protagonist family, after obtaining a lost logbook, embarks on a rather busy treasure hunt.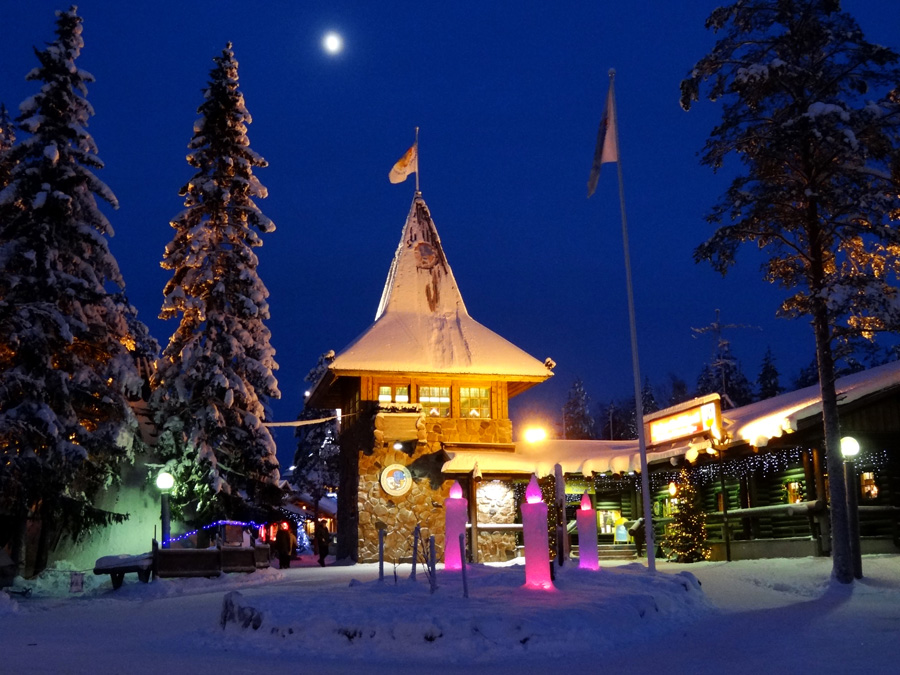 Yesterday, during the company dinner, the boss looked quite animated. So much that this morning, he does not answer his mobile. We have to find him!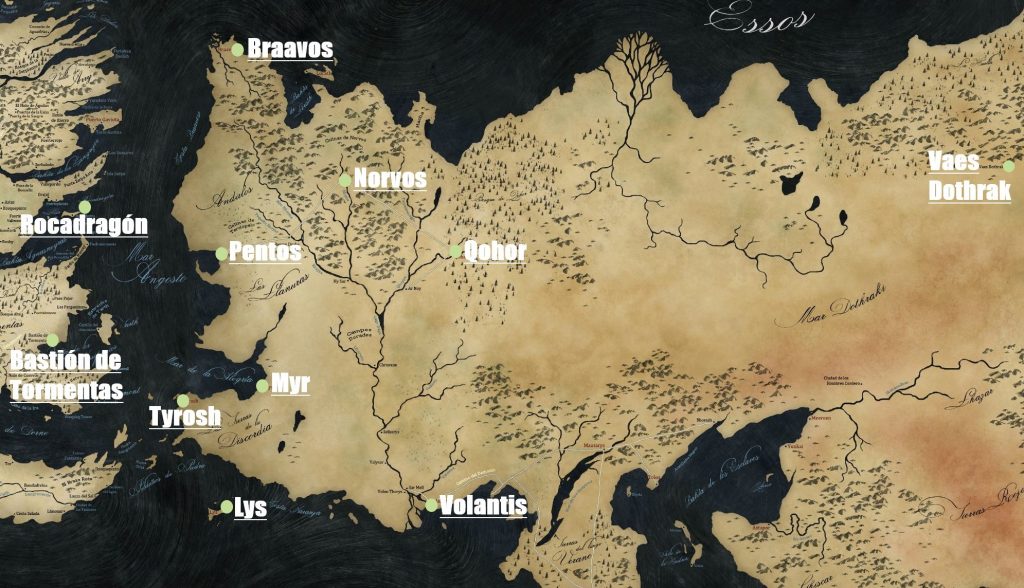 Aegon and the Free Cities
Help Aegon to solve the conflict among the Free Cities and, at the end, you will be able to win a very special surprise gift!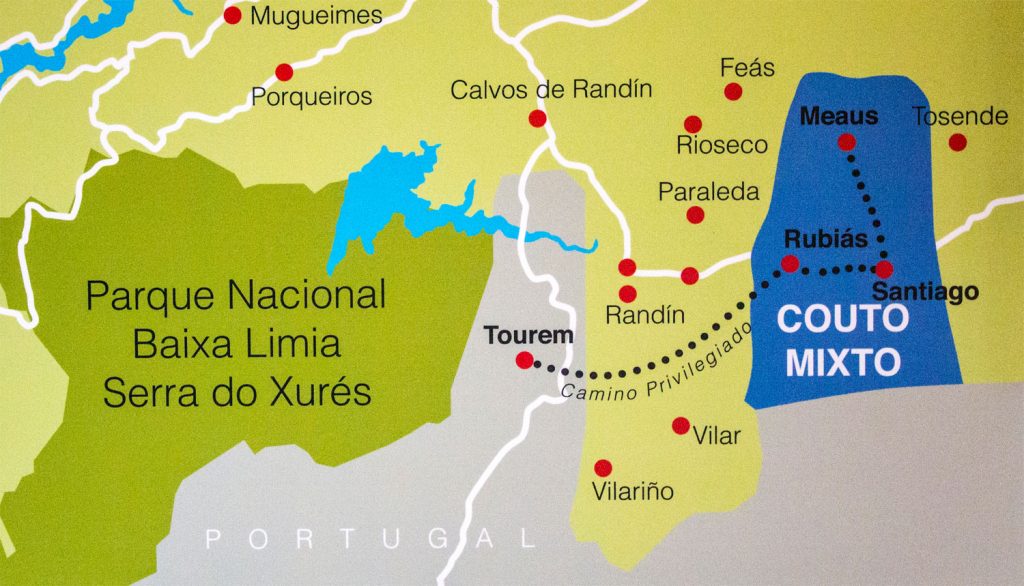 Did you know that from 12th to 19th century, three small villages in Galicia (Spain) formed a republic, independant from Spain and Portugal?