Democracy in Spain had already arrived long before the stage known as the "Transición". Between 1,150 and 1,800, a small piece of land between Galicia and Portugal called Couto Mixto enjoyed its independence and the different privileges that came to it from both countries. Its origin dates back to the autonomy of Portugal, when the borders with León were not entirely clear. The inhabitants of the area, made up of the Rubiás, Meaus and Santiago villages, met in assembly in the church of Santiago and, without participating in Spanish and Portuguese political affairs, they limited themselves to electing a mayor, their highest authority, every three winters. Thus, the three rulers chose a single judge to direct the entire region.
Time continues to pass for this territory exempt from taxes and military service, right of asylum and tobacco cultivation. In the sixteenth century, these inhabitants met in Meaus after three long winters for the election of the judge. In the last elections, a magistrate sent by the Dukes of Bragança was present, but, after several altercations, the inhabitants of Couto Mixto decided to request protection from Count Lemos and Monterrey, to give validity to the elections. This decision did not sit well with the Duke of Bragança who, in order to sabotage the elections, hides one of the three keys to the ark, essential to carry out the process. Nobody knows what has happened, but each town begins to investigate as a result of some clues that the duke's envoy left, in order to find the key in the future. Do you dare to discover what happened to the key and the elections in this territory?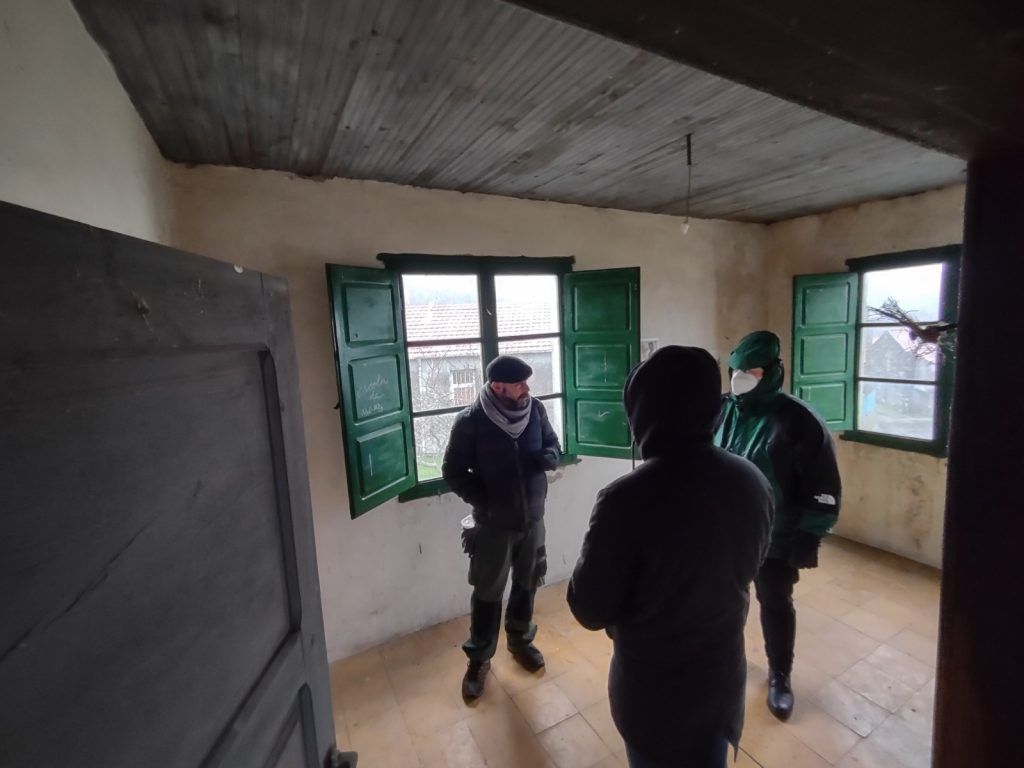 Lumi Pakele has established a collaboration agreement with Couto Mixtour with the aim of making this peculiar history of the town known through an outdoor escape room. This adventure is prepared to be played by three different teams, one representing each town, who have to work as a team. Each of them will be made up of between 2 and 6 people. Although they must follow a common strategy to reach the end of the experience, the groups will not have physical contact with each other, but will have through walkie talkies that will facilitate communication.
The good weather begins and to take advantage of it, by complying with all the security measures required by the pandemic that we are still experiencing, Meaus, one of the towns that make up Couto Mixto, invites you to get to know it and immerse yourself in history. This escape room is now available and you can book it both from the Lumi Pakele website and from the Couto Mixtour website, where you will also find very well located accommodations where you can stay with your group. Don't think twice and run to find out where that key is!