With good teamwork, the chances of getting through an escape room game inevitably multiply. But what does working as a team means?
First of all, companionship must be the cornerstone that drives all users to reach the goal: to reach the solution of the riddle. And no team can win if its members do not listen to each other or have fluid communication between them. Group coordination will always be a key factor in maintaining the order of the tracks and the steps they have to take throughout the adventure. And to achieve it, communication and understanding between among players must work. In this way, as it is made up of several users, the skills of the group are multiplied: some will be able to interpret better and perhaps others will be able to better deduce the clues. In addition, several players have greater powers of observation than a single person. If you do a good teamwork, the chances of missing a clue will be less.
Depending on the type of escape room being carried out, the degree of difficulty will be different and some escape games demand a lot of mental agility and creativity. However, a good collective work does not consist only in making use of certain skills to overcome the challenge. The emotional component is also fundamental. We refer to that positive person who always encourages others when it seems that everything is lost and is able to maintain the motivation of the group.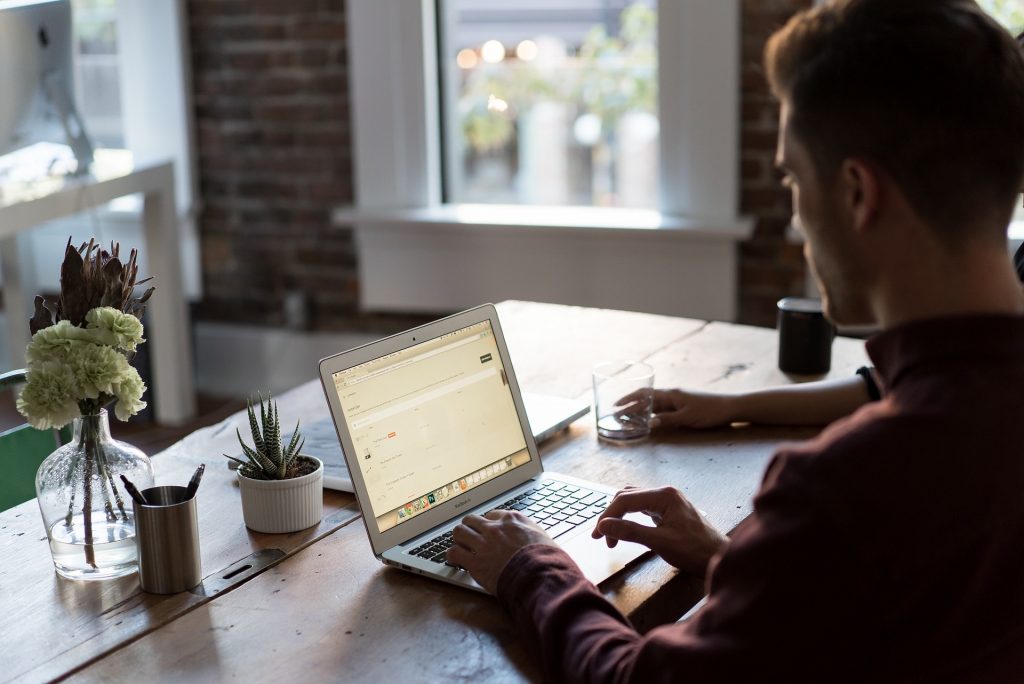 Keys for a good collective work
The following points summarize some of the recommendations for a team to work as such, so you and your group can enjoy an escape room:
Effective communication. As we mentioned, communication is the basis of both team building and teamwork whose result is successful. It will be necessary to establish an order of priorities and work method to achieve the priorities of the escape room.
Appropriate delegation. It is a matter of being more practical and working better in a group. You must get to know each other to distribute the most appropriate tasks to each one. In this way, both the time and the capacities of each member will be used.
Common goals. Searching for the common good is another key to team escape rooms. It is important that no one goes on their own, so it will be essential that you understand each other perfectly.
Maximum respect. The environment must be healthy, despite the differences between the players. Respecting the visions and tastes of each one will be essential to enjoy the adventure.
Where can I play a team escape room?
You are in the right place. At Lumi Pakele we have several escape rooms focused on teamwork, to promote communication and, of course, the team building in which we talk in this post.
"Trapped in the mall." David and his friends went to the record signing of a famous singer, but before returning home, our protagonist goes to the bathroom and when he leaves he realizes that he has left the signed CD in the bathroom on the 4th floor. The mall is closing and David and his friends decide to hide in the downstairs bathroom and fetch the record when the mall is closed. It is 10:00 p.m. and there is an hour left to get home and comply with the schedule that her parents told her. Will they get it? This escape game has a small difficulty and is more focused on those teams that need to enhance their communication.
"Where is our friend?" After a night of partying, Gabriel, Esteban, Abril and Sara begin to remember the next morning how much fun they had had. But Ángel shows no signs of life and they can't locate him. What has happened to him? The difficulty of this game is moderate. It is focused on groups that want to strengthen their communication.
Both escape rooms must be played as a team. In the first of them, the teams must be made up of a minimum of two and a maximum of five players. In the second, each team must be composed of a minimum of four players and no more than eight are recommended per team. What are you waiting for? Don't waste your time. Go ahead and play!