We thought that virtual escape rooms were the future, but we were wrong. Technology has once again surprised us and has taken another step in the world of escape games: "Live Cam Escapes" are already a reality. Connecting from anywhere in the world without leaving home with friends or colleagues from the other end of the planet and visiting an escape room is possible thanks to this new update in the sector. You will only need a computer, Internet connection and a camera or microphone to communicate with them.
The arrival of the pandemic accelerated the market for escape rooms by becoming one of the best entertainment options for the population in full confinement. There were many pages that emerged around this sector, such as Lumi Pakele, which since its launch has not stopped growing and launching new games with the aim of entertaining all possible users. Despite the fact that at the beginning they were more focused on a family environment or groups of friends, the business world began to be interested in these practices with the aim of doing "team building", which we will tell you about in this link.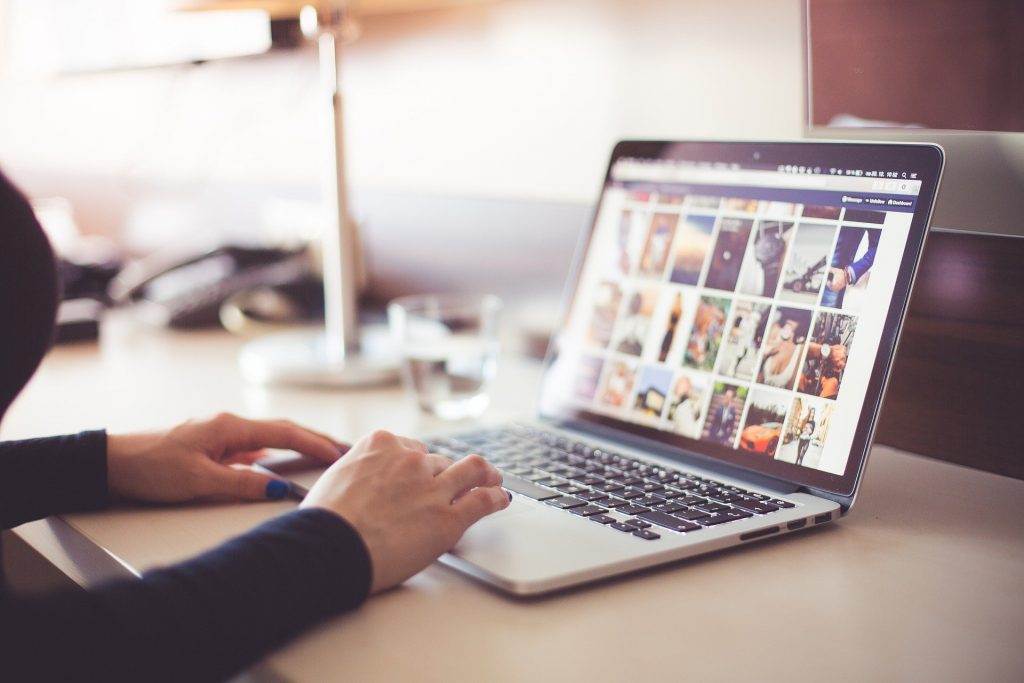 In this way, companies begin to investigate the possibility of offering their employees more real entertainment, through live cameras. With this new modality, large companies can promote team building on a large scale, since all employees can be connected from anywhere and the participation rate registered is really high, standing at 80%, according to lock.me. Like the rest of the escape games, they can be adapted to specific needs and one specially designed for your business. The well-being of employees and receiving good feedback from them is possible since the experience they are living can be seen live.
How it works
The game has started and all you have to do is connect a camera, a microphone, or both. Through a video chat you will be able to communicate with your team that will be directed by a moderator so that there are no problems while the puzzles are solved and the history of the room progresses.
To be able to order this type of activity, it will be necessary to know at least the approximate number of players, in order to know the number of rooms necessary, and the time to be established. This is very important since it is not the same having 10,000 people playing in 2 hours or organizing them for days or weeks. Languages ​​are also essential, not only will it determine how many languages ​​to add in the game, but it will also help determine that each room has a language so that there are no problems of understanding between the players. Like normal escape rooms, there can be a multitude of different themes. From stories of crimes, disappearances, nightmares, suspense, crimes etc. In this link you can read about the most characteristic themes of escape rooms.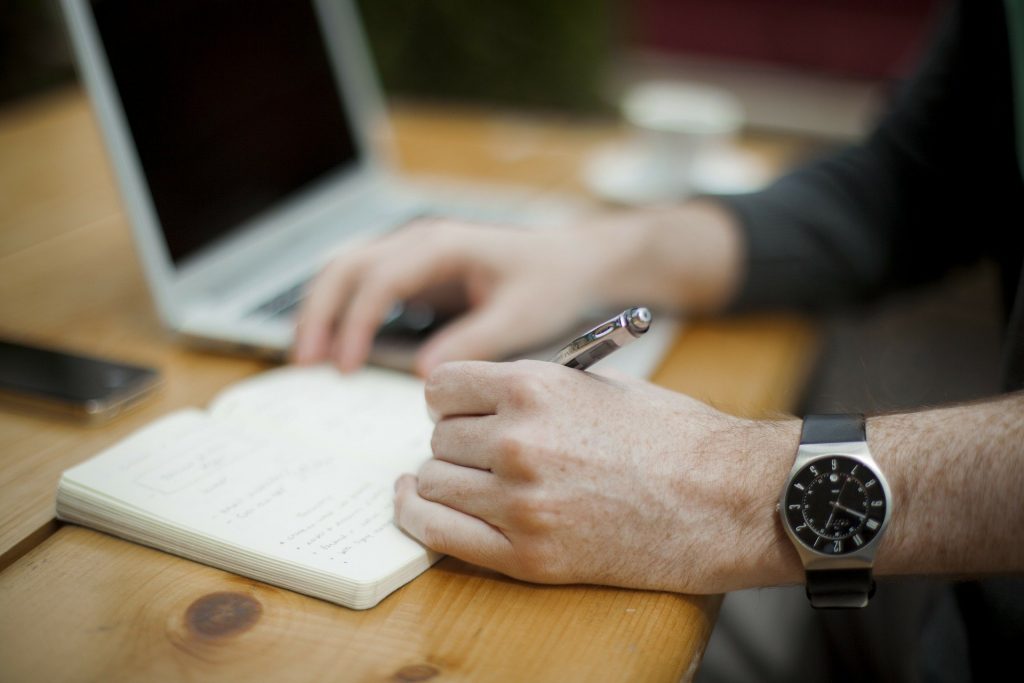 Today there are more than 266 live escape cameras in the world for which you will only need a computer, current version of the browser, a microphone, optionally, a webcam to join and really want to have fun. To see more posts on this topic, visit us at Lumi Pakele.